William Pope O.D.
Many people ask if Dr. Pope is an Optometrist or Ophthalmologist. He is a Therapeutic Optometrist and Optometric Glaucoma Specialist. What does that mean? Basically he provides comprehensive eye care, including the treatment and management of all eye disease, excluding performing surgery.
Optometry is defined by the State of Texas as a health care practitioner trained to diagnose signs of ocular, neurological and systemic health problems and treat vision disorders. Optometrists may prescribe glasses and contact lenses.
A Therapeutic Optometrist may also treat eye diseases and injuries, prescribe medicine and perform other procedures such as eye foreign body removal. The additional designation of Optometric Glaucoma Specialist means that he has obtained additional training specific to Glaucoma and advanced medical eye care. Specifically, he is also licensed to treat glaucoma as authorized by the Texas Optometry Board and prescribe oral prescription drugs listed in the Optometry Act.
So, Dr. Pope can handle pretty much any primary eye care problems which you may experience. If something does require more advanced care, he will ensure that you are referred to most appropriate secondary or tertiary health care professional in the most appropriate field.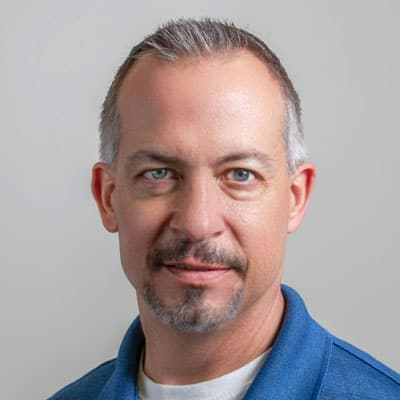 Family Friendly
Professional Certification
Accepting New Patients
In Person Appointments
Speaks English
---
Book now with
William Pope O.D.